Stay in touch
Follow us:
Join our mailing list
Welcome to The First Tee of Contra Costa
What We Do
OUR FOCUS
The mission of the East Bay Golf Foundation and The First Tee of Contra Costa is to impact the lives of young people by providing learning facilities and educational programs that promote character development and life-enhancing values through the game of golf.
Learn more about our chapter
What's new at The First Tee of Contra Costa

General Programming- Life Skill Experience
Player, Par, Birdie, Eagle and Ace... For detailed schedule, registration applications and paypal payment options please click here.


Read More »

Parent Orientation
Parent Orientations will are provided through our Parent Orientation Survey.
We hope that this convenient approach will inspire you to refresh yourself with or introduce yourself to The First Tee of Contra Costa and it's mission.
Read More »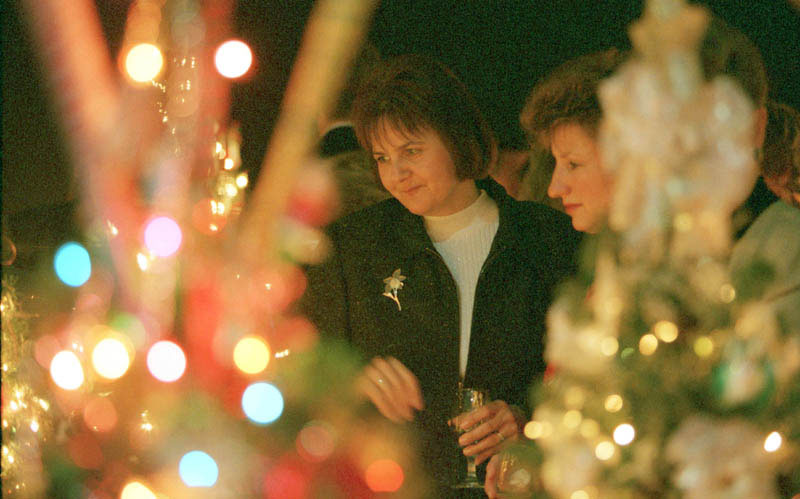 Character Builder Awards
The First Tee of Contra Costa is hosting an awards brunch for supporters of our chapter to be a part of. We will be honoring participants and community members that have supported us over the years.

Please join us in the Celebration!
Read More »
Research Validates
In a past independent research study

of The First Tee, 73% of young people at participating

chapters reported high confidence in their ability to do

well academically and 52% credited the program fort

their ability to appreciate diversity.
Read More »
How We Help
One-third of young people say they lack adult role models. The First Tee provides quality youth programs that include adult mentors and safe places.
About Us »
Our Impact
The First Tee believes young people in our community are our future leaders. Our programs impact youth and expose them to core values like respect, integrity and perseverance.
Join Our Program »